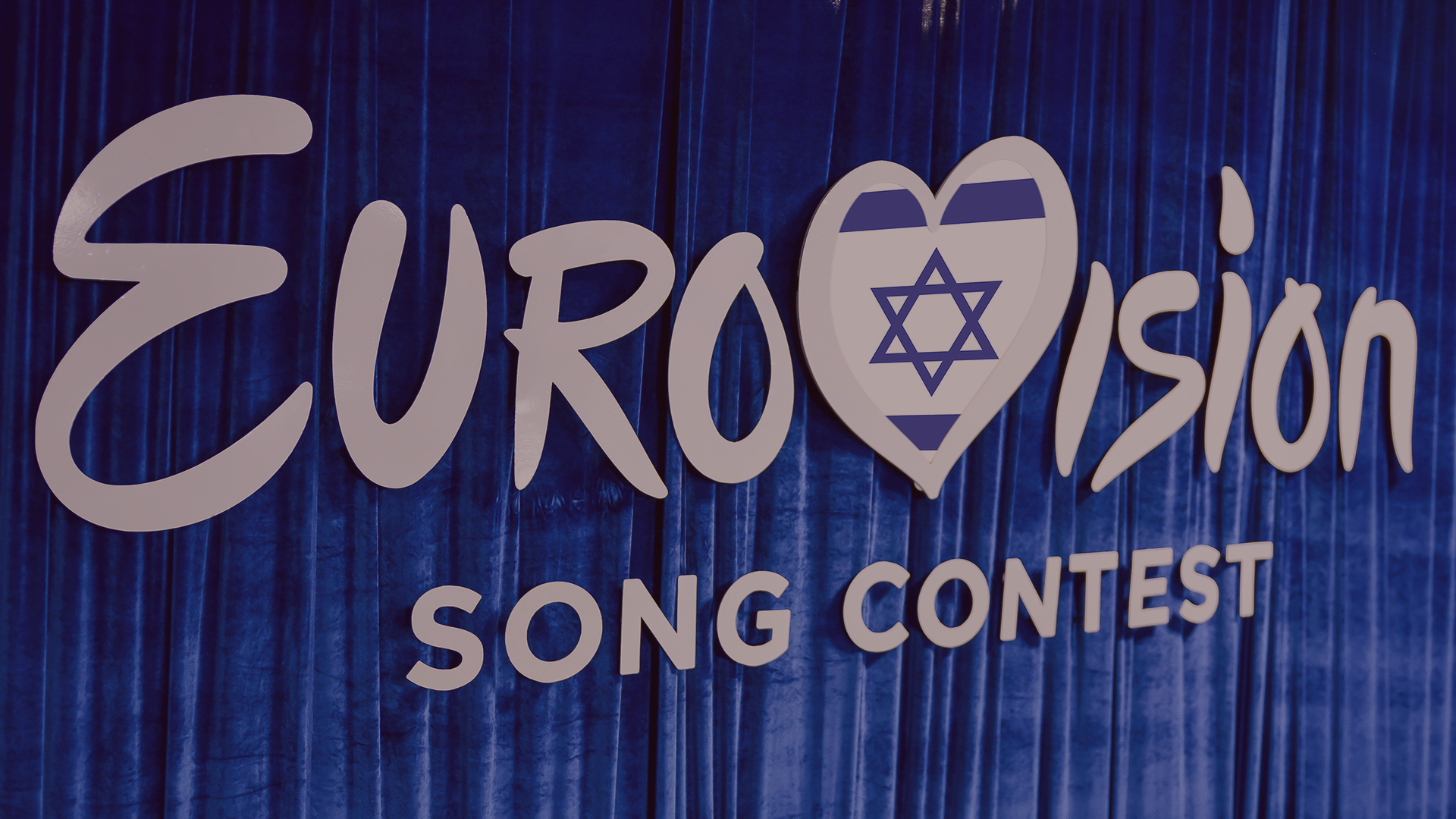 Eurovision Party
Den Danske Kro mun vera með Eurovision viku og sýna beint frá fyrri og seinni undankeppni og svo er aðalkeppnin 18. maí. Den Danske Kro will be showing the Eurovision song contest LIVE and of course cheer for Iceland & Denmark. Special price on drinks from 7PM to 11PM.
Ísland keppir í fyrri undankeppninni sem fer fram þriðjudaginn 14. maí og hefst kl.19. Frábær tilboð á barnum! Borðapantanir í síma 552-0070 // Icelandi is competing in the semi-final round 1 on May 14th and the broadcast will start at 7PM. Great offers on the bar & you can reserve a table by calling 552-0070
Danmörk keppir í seinni undankeppninni sem fer fram fimmtudaginn 16. maí og hefst kl.19. //
Denmark is competing in the semi-final round 2 on May 16th at 7PM. Same offers on the bar as before!
Aðalkeppnin verður svo í beinni laugardaginn 18. maí frá kl.19:00. Hvort sem Ísland eða Danmörk komast áfram þá verður heljarinnar Eurovision partý. // The main event, Eurovision Song Contest 2019 will be on Saturday May 18th from 7PM to 11PM. See the offers below!
Eftirfarandi tilboð gilda 14. maí, 16. maí og 18. maí frá kl. 19:00 – 23:00
Kokteilar / Cocktails 1.600kr
G&T 1.350kr
Tuborg 800kr
Tuborg Classic 800kr
Kampavín og Freyðivín á sérstöku tilboði / Special deal on champagne and sparkling
Það verða stigablöð á borðum ásamt sniðugum drykkjuleikjum a la Den Danske Kro. Við munum svo bjóða gestum uppá snakk til að maula yfir drykkjum.