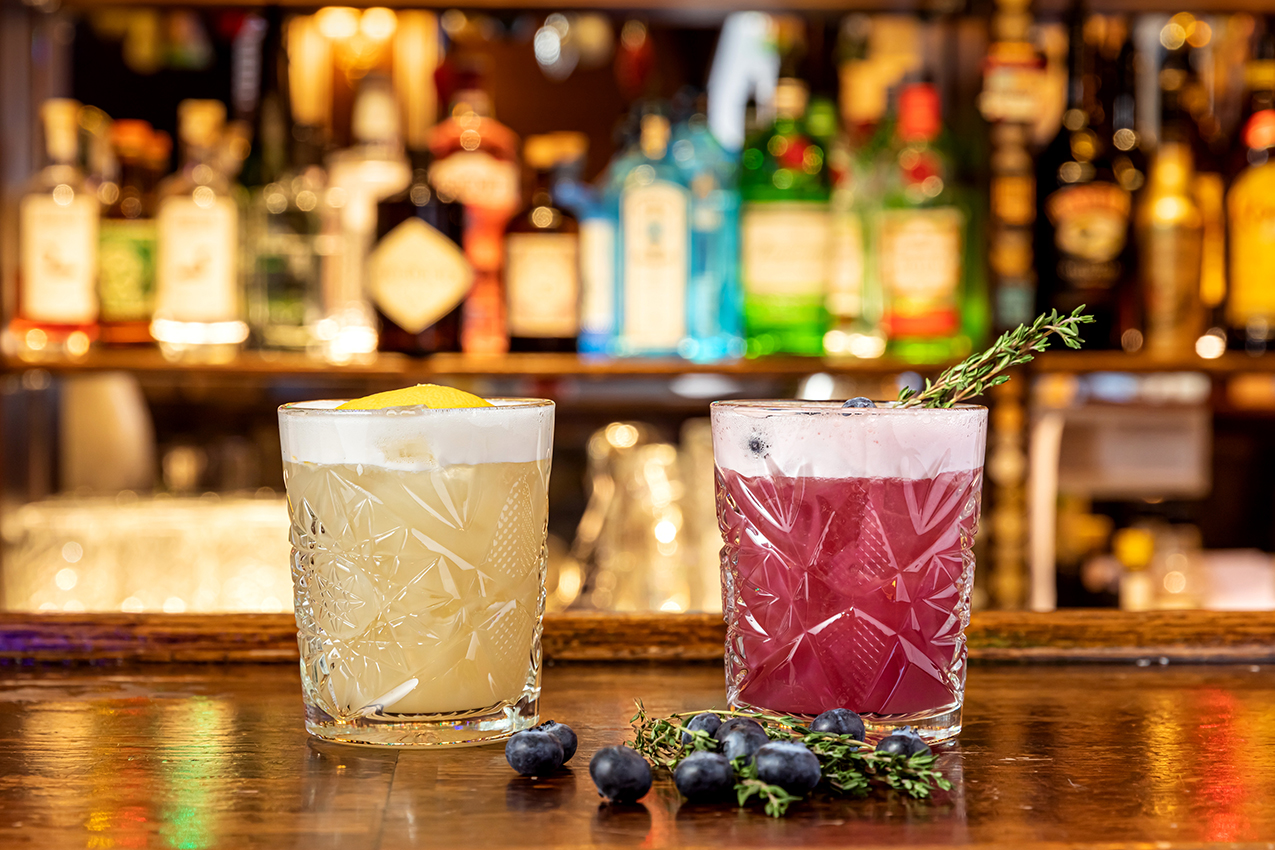 Cocktail offers every Thursday
Thursdays are COCKTAIL NIGHT at Den Danske Kro. Special offer on our cocktail menu from open to close.
Happy Hour of course from 4-7PM and live music during the evenings.
Our recommendations
🍹 Den Lille Havfrue 🍹
Bacardi Razz, peach liquire, orange juice, cranberry juice, lemon juice & Ginger ale
🍹 Moscow Mule 🍹
Stolichnaya Vodka, lime juice, ginger & ginger beer
🍹 Lemonade a la Den Danske Kro 🍹
Lime juice, lemon juice, Danzka vodka citron, cranberry juice, superfine sugar, topped with grapefruit soda.
See our full cocktail list á https://danski.is/cocktails