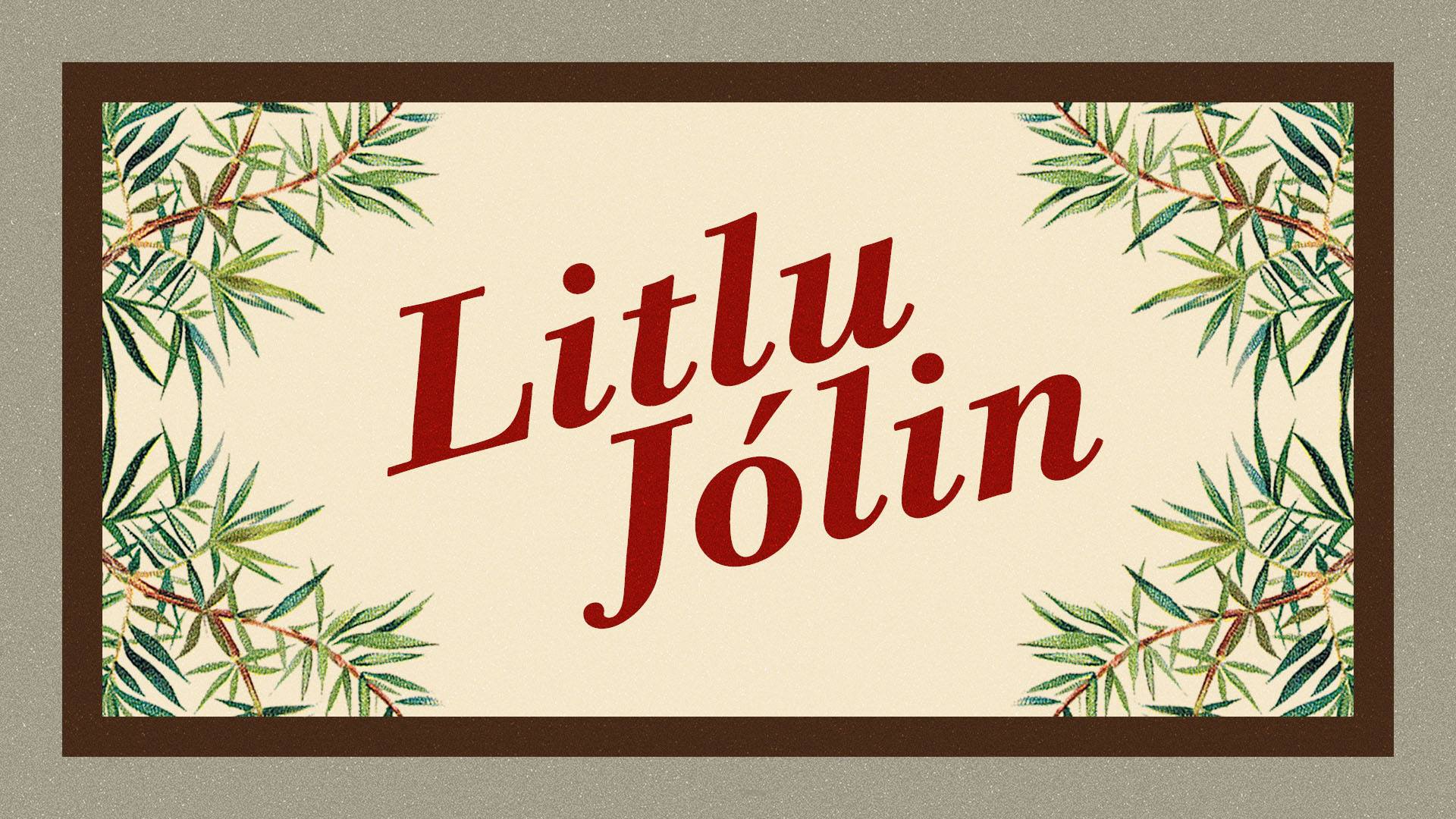 Litlu Jólin – Holiday Party
Den Danske Kro heldur upp á Litlu Jólin laugardaginn 14. desember. Frábær tilboð á jóladrykkjum, lifandi tónlit og jólasveinar kíkja í heimsókn "með gott í poka".
Den Danske Kro is hosting a Holiday Party December 14th! Great offers on Xmas drinks from 8PM to midnight and live music from 7PM to 4:30AM. Get in the holiday spirit with us! SKÁL 😉
Við byrjum daginn á hamingjustund frá kl.16:00 – 19:00 og á slaginu klukkan 20:00 verða eftirfarandi jóladrykkir í tilboði, 950.- kr til miðnættis.
Jólabjór
Jólabrennivín
Jólaákavíti
Jólakokteill
Jólakaffi
Jólaglögg
Jólaskot
Á boðstólnum verða jólasnittur, smákökur og konfekt fyrir gesti á meðan birgðir endast.
Sjonni og Írisi spila fyrir gesti ljúfa jólatóna frá kl. 21:00 – 24:00 og aldrei að vita nema "Sveinki" taki nokkur lög með þeim! Á miðnætti er það svo Andri Péturs og Addi Friðriks sem halda uppi fjörinu til lokunnar, kl.04:30.